8 years of quality service in KITCHEN&HOME DESIGN

Who are we
Founded in 2013, Kitchen & Home Design is a business dedicated to the art and craft of cabinet-making. From residential projects, to healthcare and retail, we approach every job as an opportunity to master woodworking techniques using the latest technology.
At Kitchen & Home Design, our approach to space planning is unique. We believe in the importance of co-creating spaces that align with your values and are catered to your specific needs.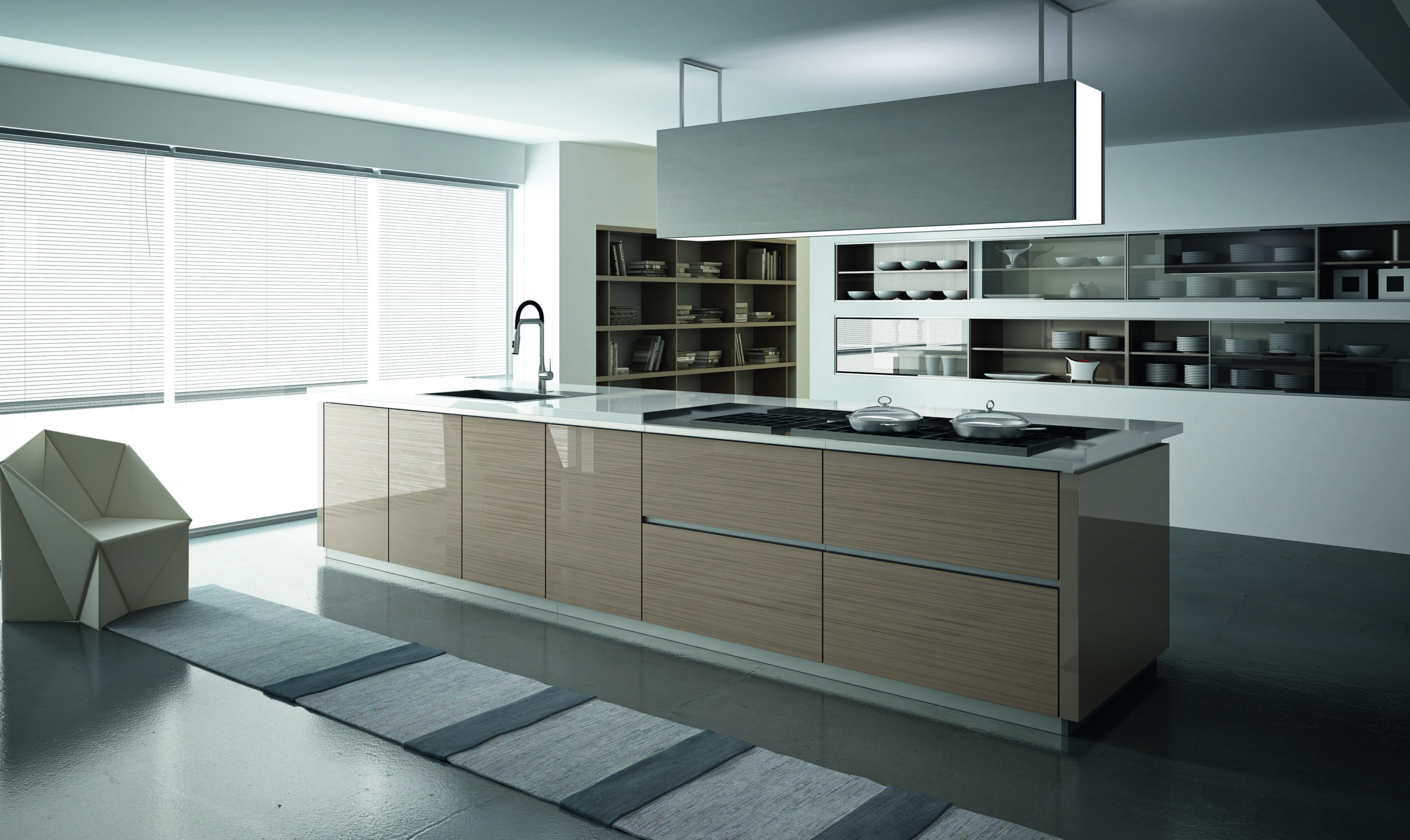 Our philosophy
At Kitchen & Home Design we believe that organization starts from the kitchen.
It is the most utilized room in the home. A place where true magic happens! Traditionally, kitchens were viewed as a place to prepare and cook meals. Although that is still true, the understanding of the space has evolved. Whether you are a parent on-the-go, or an all-around chef, no matter how big or small your kitchen is, it should reflect your personality and lifestyle. While designing your kitchen we address important concepts such as, function and movement,
circulation and light, and storage solutions to meet your needs and expectations.

Why Us
At Kitchen & Home Design we care about our clients, and their needs. Following the latest kitchen research and trends, we constantly seek to improve our building techniques by the use of advanced technology, and by regularly inspecting our products for quality assurance. In addition, we offer a 3-4 week installation service from the time of signing the contract plus 3-year warranty on all parts supplied by Kitchen & Home Design including any possible manufacturing defect. Our aim is satisfied clients. Every satisfied client brings new clients our way!

Our Products
Kitchen & Home Design Imports high quality European cabinetry from Spain. Our cabinets are assembled in Lebanon using advanced technology and the latest techniques in the Industry. We offer modular, frameless cabinetry with hidden soft close hinges and full extension, under mount drawer glides. Our collection of smart storage solutions will help you make the most out of your space and maximize storage in your kitchen, wardrobe, and bathroom.

Video About Us

Get Professional Services, Call us Now